Buy diamonds with confidence from one of Canada's largest wholesalers

Dynamic Gems Group Inc is a family-run business that has been a part of the jewellery industry for over 50 years.
We always strive to provide our customers with the best service and knowledge, backed by our years of experience. Our extensive inventory of loose diamonds includes a wide array of shapes, sizes, colors and clarities to suit your needs.
PRODUCT RANGE:
Shape : Round, Asscher, Emerald, Oval, Marquise, Pear, Radiant, Princess, Heart And Cushion
Size : 0.01 to 10.00 cts.
Color : D-Z
Clarity : IF- I2
Certificate : 0.40ct plus IF to I2
Parcels : 0.01 to 2 carats in all size, color and clarity.
Pairs : Matched Pairs in sizes above 0.15 cts.
learn about buying diamond
know what exactly to ask for. Make
informed decisions.
the buying guide
WE DO BUSINESS FOR
OUR REPUTATION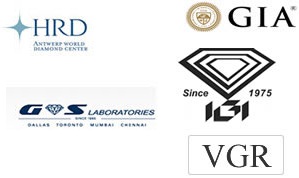 Every single diamond from our company comes with it's original certificates.
Associate With

Rapnet MemberID : 29131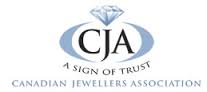 CANADIAN JEWELLERS ASSOCIATION

TORONTO OFFICE
27 Queen Street east
Suite 806
Toronto, ON
M5C 2M6
TEL : 416-777-0010
416-306-0705
FAX : 416-777-0021
Email : ssalehi@live.com

View all locations >>